Camping is a lot of fun, and the more prepared you are, the better your trip will be. Be sure and print this list out so that you will not forget anything important for your camping trip. Take a look at my list of camping equipment below, but take your time, hiking and camping is all about the weight and the minimal supplies you need for your trip, as you have to carry it.
Camping Stools
Ad
Ad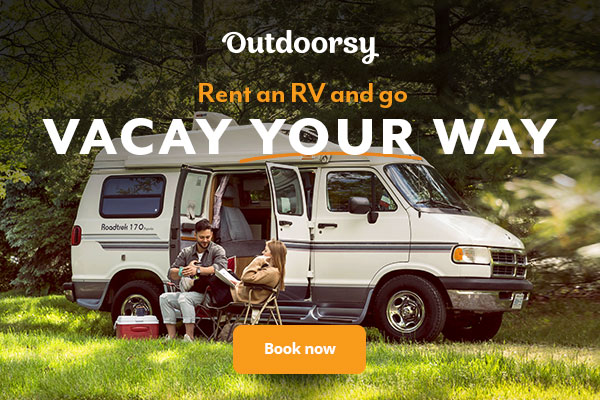 Stove Wind Breakers
Emergency Blanket
Hiking Pill Container
Emergency Whistle
Head/Neck Gaiters
Woollen Hats/Gloves/Socks
Thermal Underwear
Handheld Torches/Flashlights 
High Vis Jackets/Vests
Hiking Gaiters
Garmin Handheld Navigation
Garmin GPS Watches
Hiking/Camping Fuel Bottles
Tent
Hammock
Camping Toilet Spade
Tent Footprint
Tent Pegs
Sleeping Bag
Air Mattress
Air Mattress Pump
Water Bottle
Toilet Paper/Wet wipes
First Aid Kit
Hydration Tablets
Camping Stove
Camping stove Adaptor
Camp Fire Starter Kit
Camping Pots And Pans
Map
Compass
Waterproofs
Hiking Boots
Head Torch
Camping Pillow
Solar Charger
Trekking Poles
Rucksack
Rucksack Waterproof Rain Cover
Hiking Meals                                                                                          
Bicycle/Hiking Trailer
Camping Cookbook
Dry Bags
Tent Light
Camping Knife
Axe
Camping Saw
Camping Gas
Camping Filtered Water Straws/Filtered Pumps
Conclusion
Planning a camping trip can be a lot of fun – provided you have the right supplies! With the right camping checklist, you'll be sure to have everything you need for a successful outdoor adventure. Start with the basics: a tent, a stove, and a comfortable sleeping bag. Then, think about all the other items you might need. A backpack is essential for carrying all your belongings, and you'll also want to make sure you have a water bottle and some snacks.
You'll also want to bring a solar charger for your phone, just in case. Don't forget about your safety supplies either – a first aid kit and a flashlight are must-haves. And of course, don't forget the fun stuff – like a frisbee, a camping chair, and a board game so you can enjoy your time in the great outdoors. With the right items on your camping checklist, you can be sure to have a safe and enjoyable trip. So get packing, and let the adventure begin!
Happy camping