Air mattresses are not only perfect for overnight guests and for visiting friends and family, but they are also ideal for camping, weekends away, holiday homes and some people even use them every day, as I do, in place of a regular mattress. In the last 3 or 4 years the sheer variety and popularity of the air mattress has increased.
For instance, many air mattresses now offer built-in support systems, these have valves which enable you to control how much air you need. You are able to adjust how hard or soft you need the air mattress to be, to ensure a comfortable night's sleep. This can be helpful if you have back problems. So, lets find out why you should buy an air mattress. Lets get started.
Weekends Away While Camping
The camping air mattress can now include built in pillows and internal insulation. When choosing a camping air mattress, the size and weight of the mattress can be an important consideration. Nowadays, however, there are many modern mattresses that are both light and provide good insulation and comfort.
If you are planning to go camping in warm weather, it's now possible to buy an air mattress that weighs less than 20 ounces. For flexibility and those cold mornings! it may be better to go for a medium weight insulated air mattresses.
Inflating your air mattress is now very quick and convenient too!
Battery pumps mean some mattresses can be inflated in less and a minute and deflated in seconds. Those of us old enough to remember inflating an air mattress with a foot pump or by mouth will appreciate the difference!
Ad
Ad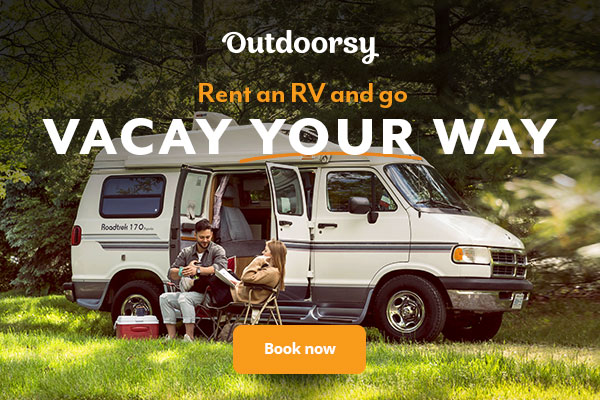 The battery powered air mattress pumps are usually rechargeable, some are cordless and with some you have the option of running the pump from the car battery lighter socket. You can also get standard electric plug-in pumps.
There are some extremely light air mattresses available now
In the past it used to be a choice between a light but hard air mattress, or a bulky and heavy but comfortable mattress. However, with modern air mattresses, it is possible to have both comfort and a reasonably low weight and size. This gives them the flexibility for use in both camping and home.
To find the best air mattress for you answer these questions
Firstly
What size air mattress will you feel comfortable on?
Secondly
Do you want a large air mattress for you and your partner, or just for you, so you can roll over, or do you want to save weight and space with a smaller air mattress?
Thirdly
Do you want multiple air chambers to adjust the firmness in different areas? Will you need an inflatable pillow or buy one that has the pillow built in?
Conclusion
Before buying an air mattress it is recommended that you research first on the internet before heading to the stores to get a feel for size, weight and comfort levels. When deciding what air mattress to buy you need to consider what you will be using it for. Take into account factors such as the weight, durability, ease of inflating and deflating the mattress, what level of insulation and comfort it will provide, and whether it has any extra features.
Happy camping